More than just a restaurant website
When you create an online ordering page, you get a host of features to help you succeed. Provide customers a choice of multiple order fulfillment options, boost kitchen efficiency with tools to better control workflow, and so much more. In fact, restaurants see a 189% increase in sales* when they add online ordering with Heyfood.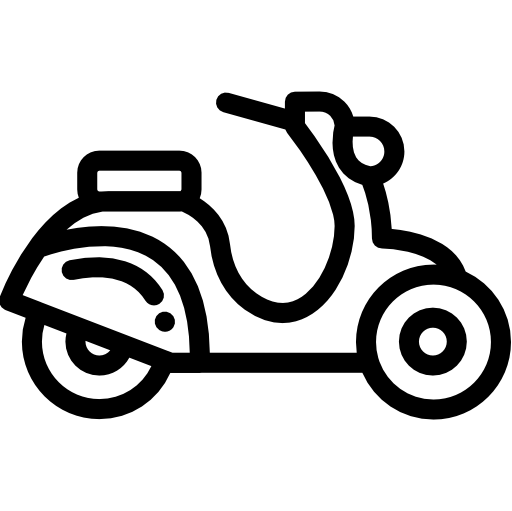 Delivery
Use your own staff or third-party couriers and pay no marketplace commissions.

Order scheduling
Let customers place pickup and delivery orders for a future date and time.

Pickup
Offer customers free in-person or curbside pickup for orders placed online.

Mobile optimized site
An app-like design makes ordering online simple for customers on any type of device.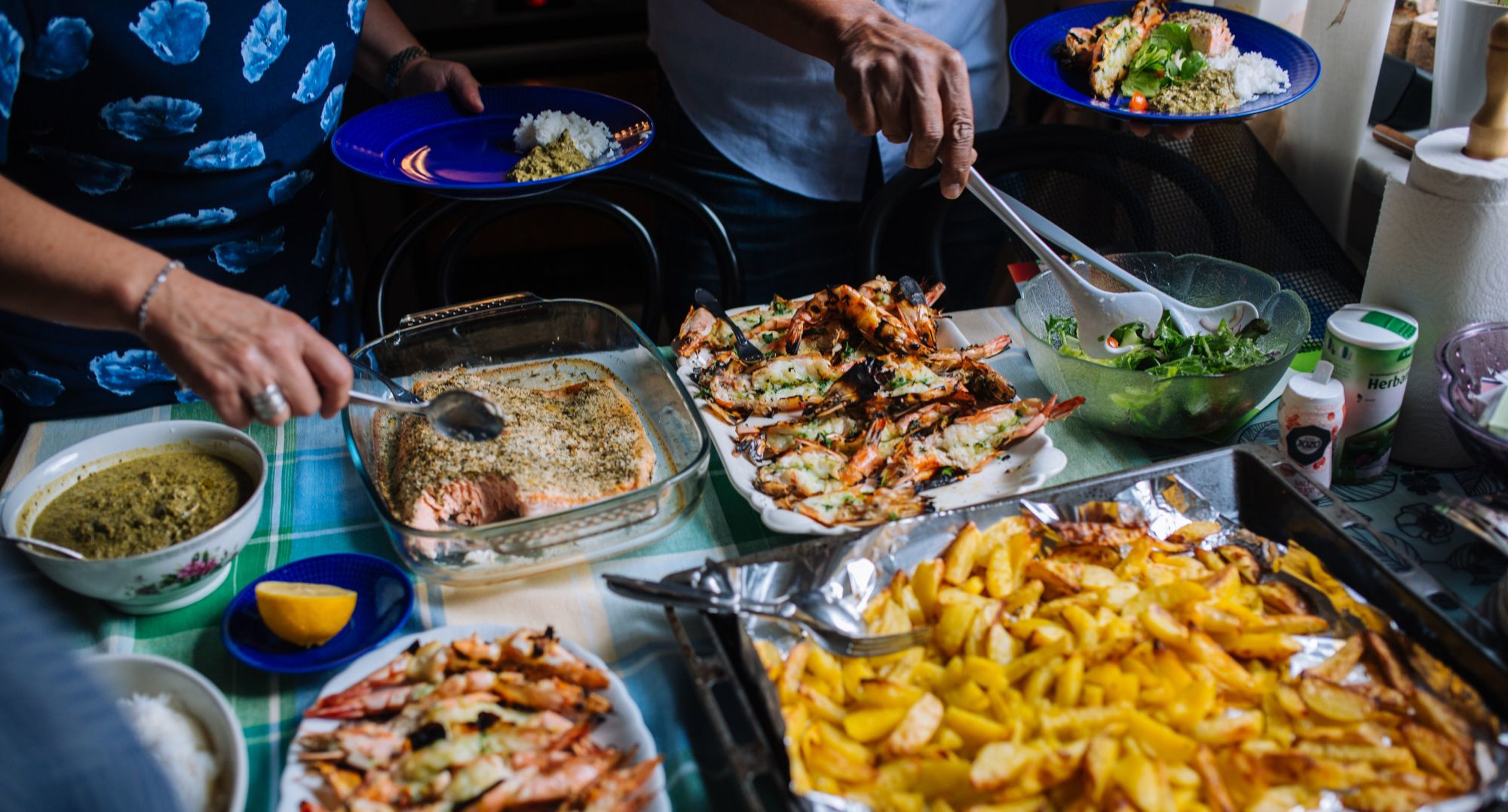 Build stronger customer relationships
With your own online ordering page, you can encourage diners to order directly through you, instead of through online marketplaces or third-party delivery apps. Heyfood lets you own the ordering relationship so you can foster stronger customer loyalty while you avoid paying those steep marketplace commissions.

Run promotions
Give customers discounts on orders and deliveries to boost sales

Instagram integration
Built-in integration lets you create shoppable posts to let customers purchase from the app.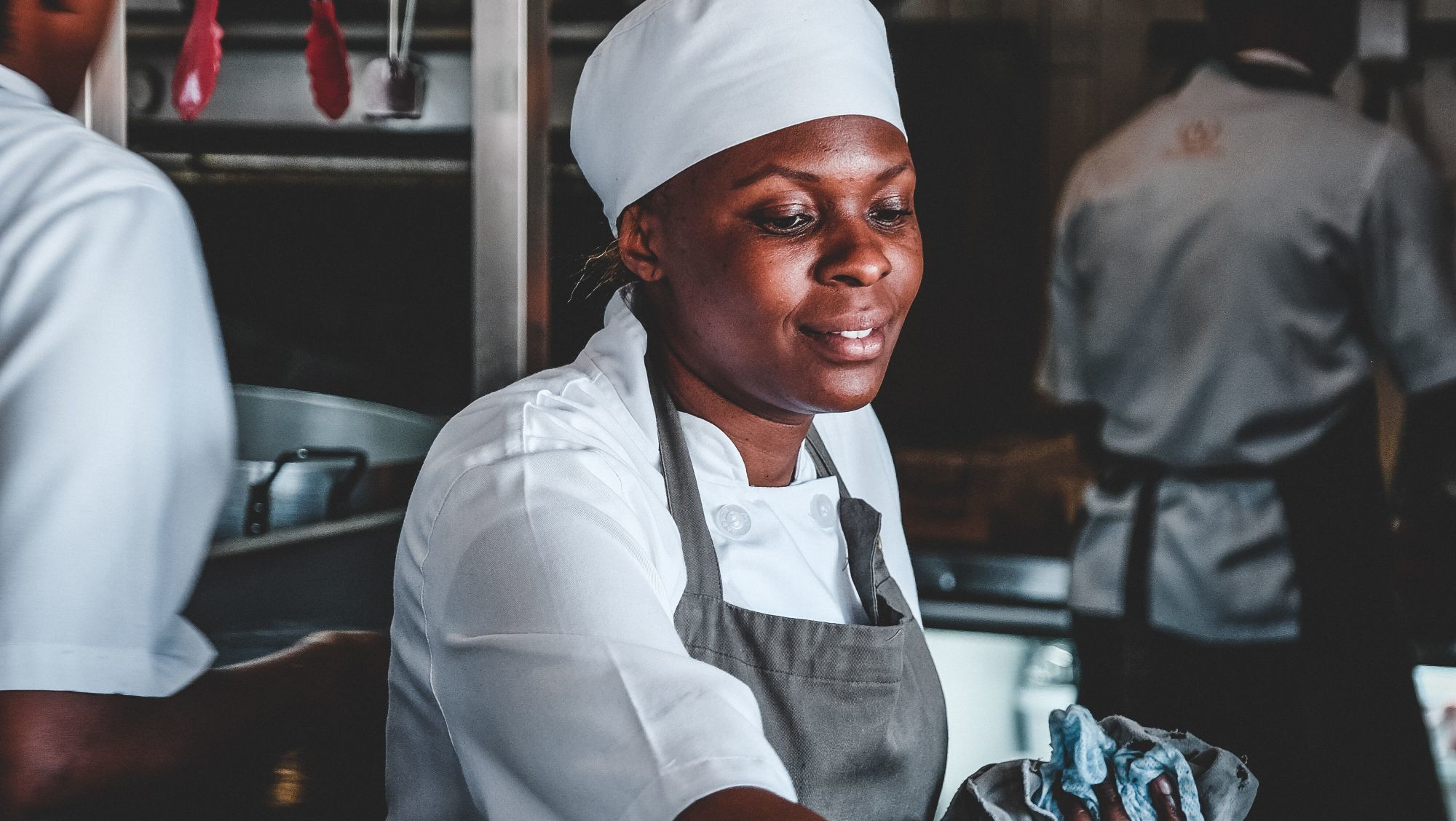 Seamless integration across your entire operation
No matter who places an order, all orders flow through one interconnected platform. With online ordering that works seamlessly, your whole operation runs smoothly.

Time-based menus
Mark specific menu items as available for sale only at certain times of the day, such breakfast-only items.

Multi-location support
Take online orders from all your locations on a single website.